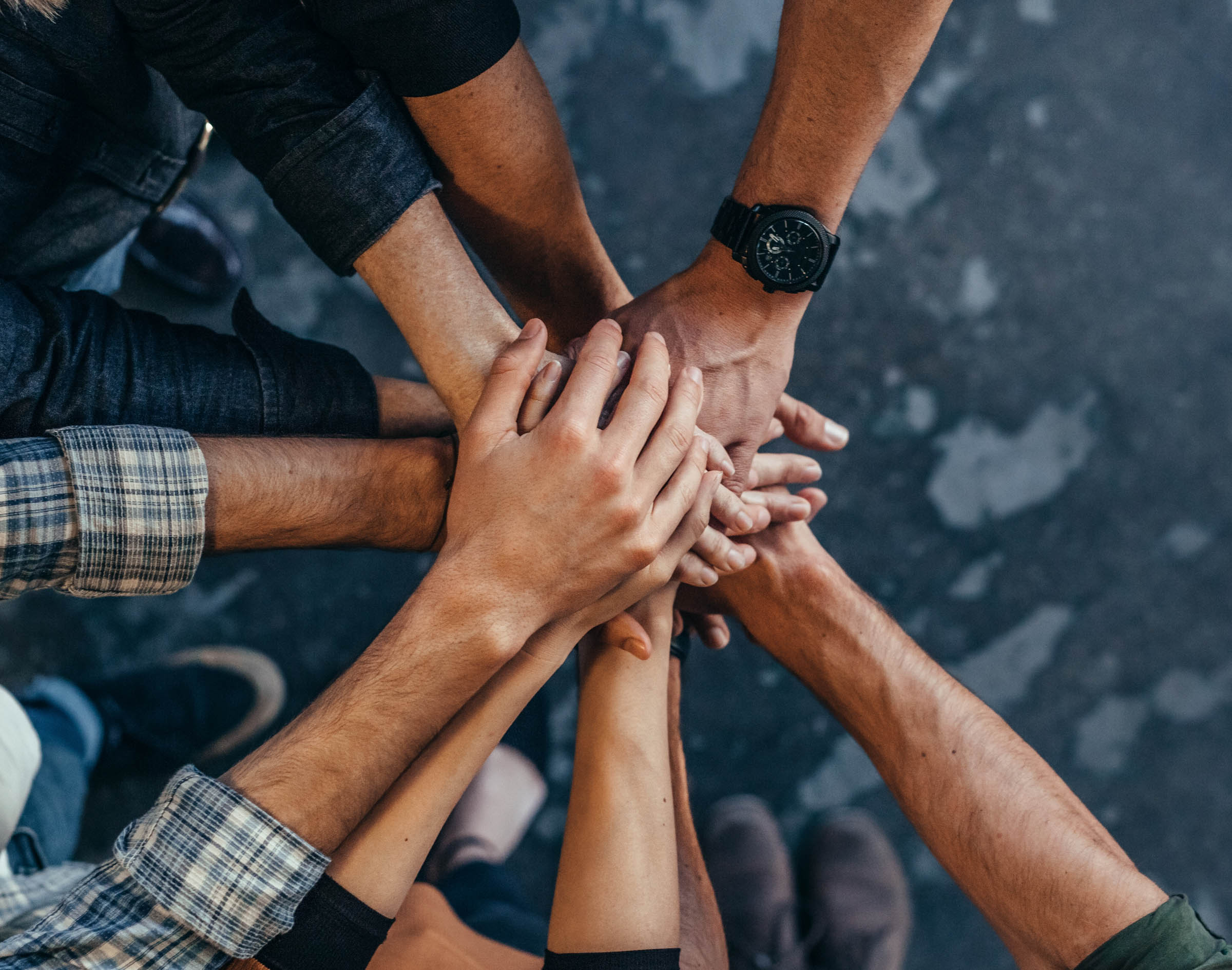 Get Involved
Join our team and discover how you can help support our campaign and mission
The Issues
Representing central Arkansas with principled, conservative stances on the key issues.
Donate
We need your help! Any and all financial support makes a huge difference.
"I will be the strong, principled conservative leader the people of District 31 deserve. Together we will advance our shared conservative values and fight for a better Arkansas for the next generation."
PRINCIPLED. CONSERVATIVE.
Keith is a native Arkansan and lifelong conservative who will focus on education, controlling spending, and fighting for the unborn.